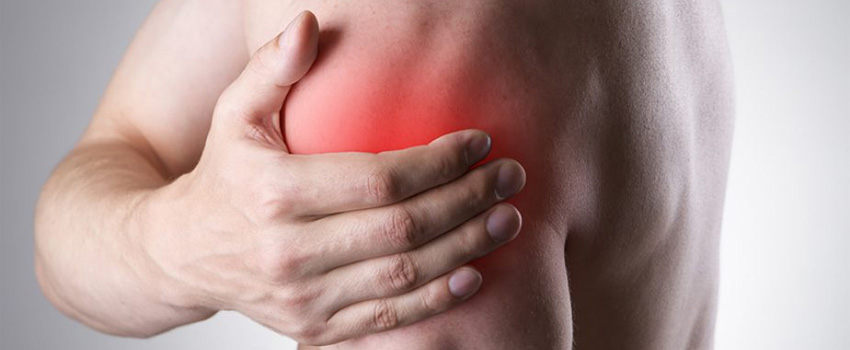 PRP & Stem Cell Treatments
Most times athletes are told that they need surgery to fix their sports injuries. But surgery is not the answer for most of the sports injuries, and may actually never help you regain your performance to the level you were prior to the injury.
Patients coping with sports injuries, tendon strains, sprained ligaments, muscle injuries, arthritis and more, will be comforted to know that surgery is not the only option of treatment available to them. Faster healing as well as improved functionality both are possible with stem cell and PRP procedures.
Call us today and find out if these procedures are an option for you.
Indications
Shoulder
Rotator Cuff Tear
Biceps Tendonitis and Biceps Tendon Rupture
Shoulder Impingement Syndrome/Bursitis
Acromio-Clavicular Joint Pain
Elbow
Golfer's Elbow
Tennis Elbow
Pitcher's Elbow
Hip
Knee
ACL Injuries
Meniscus Tears
Jumper's Knee
Quadriceps Strain
Chondromalacia Patellae
Ankle
Ankle Sprain
Achilles Tendonitis
Plantar Fasciitis